Results Personal Training
At Results Personal Training we believe you should have the strength and confidence to tackle any stressor or goal in your life. We help you with that by meeting you at your existing fitness level and guiding you step by step to elite. We happen to be good personal trainers. Want to train with us?
Meet our Personal Trainers
Our Philosophy
Simple, Functional, and Results driven!
Our philosophy was created after our experience with powerlifting and kettlebell training. We believe in training your body the same way you live. We use basic compound movements that get your whole body working as a complete system. The more muscles in use, equals the higher the chance for progress. The RKC and FMS taught us how to help trouble shoot weak links, and apply a system of progression to avoid injury and help ensure success.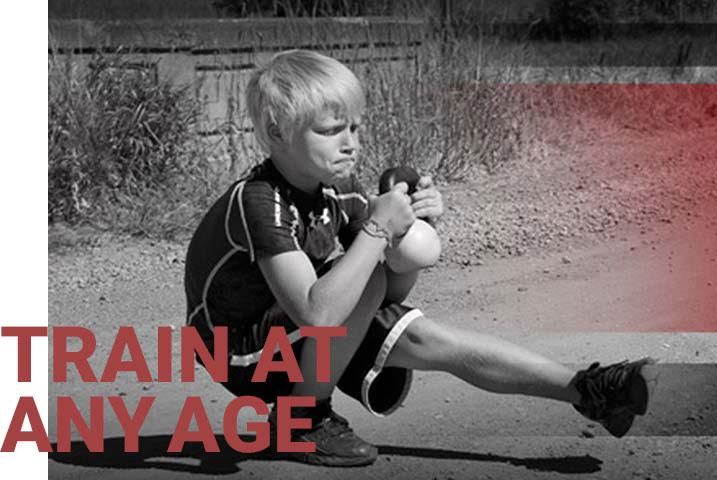 Simple Techniques
Our years of research, training and experience will help you reach your goals quicker than you ever imagined. We'll teach you the proper, safe techniques to get into the best physical shape of your life!