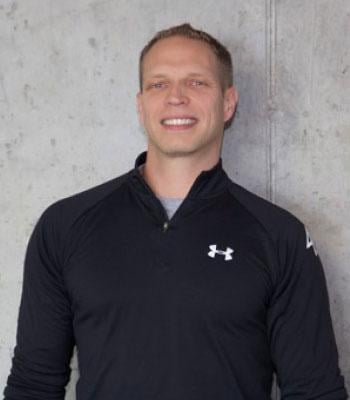 COREY HOWARD
RKC, CK-FMS, PCC, RESULTS FOUNDER
As the owner and founder of Results PT, Corey started the company in 2004 out of his house, with the goal of creating an energizing atmosphere that's geared toward the client's success. Since 2004 his vision has grown with the list of clients and in 2008 he opened Sioux Falls's first private personal training studio. Corey has trained and helped many people lose a lot of weight, including some people that have lost over 100lbs.
He also has experience training fitness figure competitors, pageant girls, an NFL athlete, and many regular folks just trying to become a better version of themselves. His clients have been featured in local and national magazines, appeared on television, and competed nationally. He originally became a certified personal trainer while living in Minneapolis in 2002. In 2010 he became an RKC (Russian Kettlebell) instructor.
In 2011 he became South Dakota's first CK-FMS (certified kettlebell functional movement specialist). And in 2012 he earned his PCC, Progessive Callisthenics Certification. Throughout the many years Corey has been training he has created a successful strategy and program that reaps success.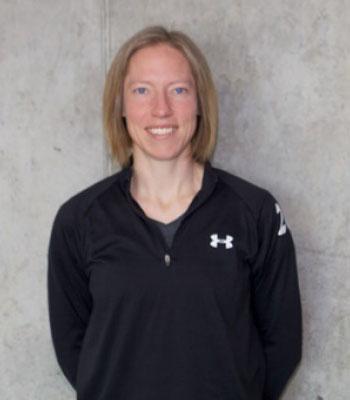 CHERIE SUSSNER
MS, RKC, NSCA-CPT
Cherie Sussner grew up in Menno, SD and tried out every sport available to her in a small town. From that experience came a desire to understand the body's ability to become more effective during sport and activity, so she went on to gain her bachelor's in Exercise Science at the University of Sioux Falls. While completing her bachelor's, she also competed in volleyball and track. Cherie then pursued her Master's degree from the University of Memphis. During those two years, she gained more experience as a teaching and research assistant at the University of Memphis and was also an assistant volleyball coach at Rhodes College. From there, she was an assistant volleyball coach at Minnesota State Moorhead and has since pursued personal training as her primary endeavor.
She's trained in Sioux Falls as well as New York City. While in New York, she became NSCA-CPT certified and since being back in Sioux Falls, she has completed her RKC (Russian Kettlebell Certification), TRX, as well as a nutrition certification by AASDN. Cherie married her husband Jason in May of 2013 and they recently had their first child, a little boy named Ian. She has competed in many marathons including Boston, and has also done an Ironman competition. Her passion for endurance training and her desire to get stronger have helped many clients smash their goals.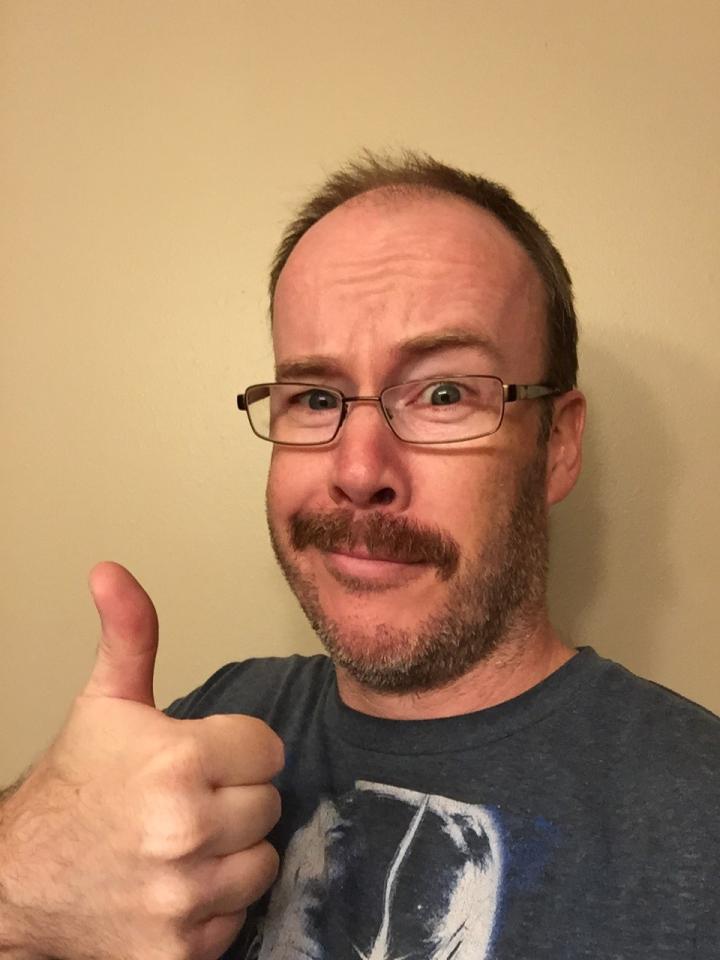 CHRIS CHRONISTER
Graduated from SDSU with a BS in Exercise Science & miner in Health Science. He's ACSM certified in Exersise Physiology, and NASM certified in Corrective Exercise. 14 years of rehab experience, and has experience as a strength and conditioning coach at USF.