In 12 weeks I teach time-starved middle-aged men how to look good, feel good, and go from thinking their life is average to actually being proud of how they look and what they present to the world with a manageable fitness and dietary routine.

A lot of men in their 40's and 50's think they are feeling the effects of age: loss of strength, weight gain, chronic fatigue, lack of desire for anything, and being overwhelmed with too many work and family obligations. I get it! I'm also closing in on 50, run a business that controls my schedule, and still trying to be an active husband and father. Men, you need to take 30 min a day and invest in yourself, your health, and your strength. Stop letting your schedule and life push you around. It's time to push back!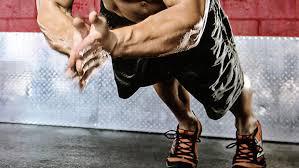 TAKE 12 WEEKS & REVERSE THE TREND!
I have a 12-week coaching program designed to help men lose up to 20 pounds and get them started on their fitness journey by adding strength and shedding a layer of fat.
The program works because it's a time-saving combination of fitness and dietary secrets that I've learned working with busy men in their 40s and 50s over the last 20 years of coaching.
This program is different because it's actually designed for time-starved middle-aged men that want to get control of their health and fend off the signs and symptoms of aging. Unlike other cookie-cutter programs, I can cut through the fluff and give you the tools to be successful and still have quality time with your family.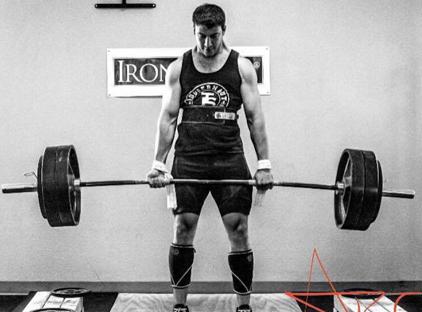 3 Key Pillars
Strength Training. A good total body strength training program will build muscle, speed up your metabolism, and strengthen aging joints. The best part is I focus on strength training that will burn fat and build strength without bulking you up.

Time-Saving Eating Strategy. We'll focus on a manageable eating plan that saves time and still delivers results. We won't add more busy work to your day by asking you to count calories, instead, we'll focus on quality, not quantity. If you can just eat the right way 80% of the time, I'll give you 20% to enjoy the cake and ice cream. You'll still be allowed to enjoy the foods that bring you happiness while lowering cholesterol, blood pressure, and any pre-diabetic conditions.
Finally, the Busy Dad Flexibility Plan. You'll have daily stretches that will improve your range of motion, decrease the risk of injury, and help fend off the tight joints that occur with age. These stretches will add distance to your golf drive, reduce the risk of injury with daily tasks, and improve balance.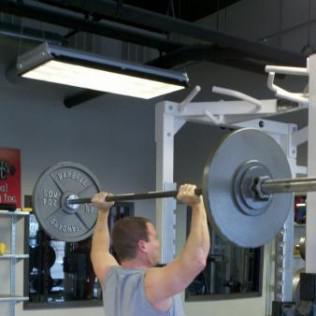 Ask about our special enrollment rate to get an early jump on 2023!
Fill out the form below to request more info: